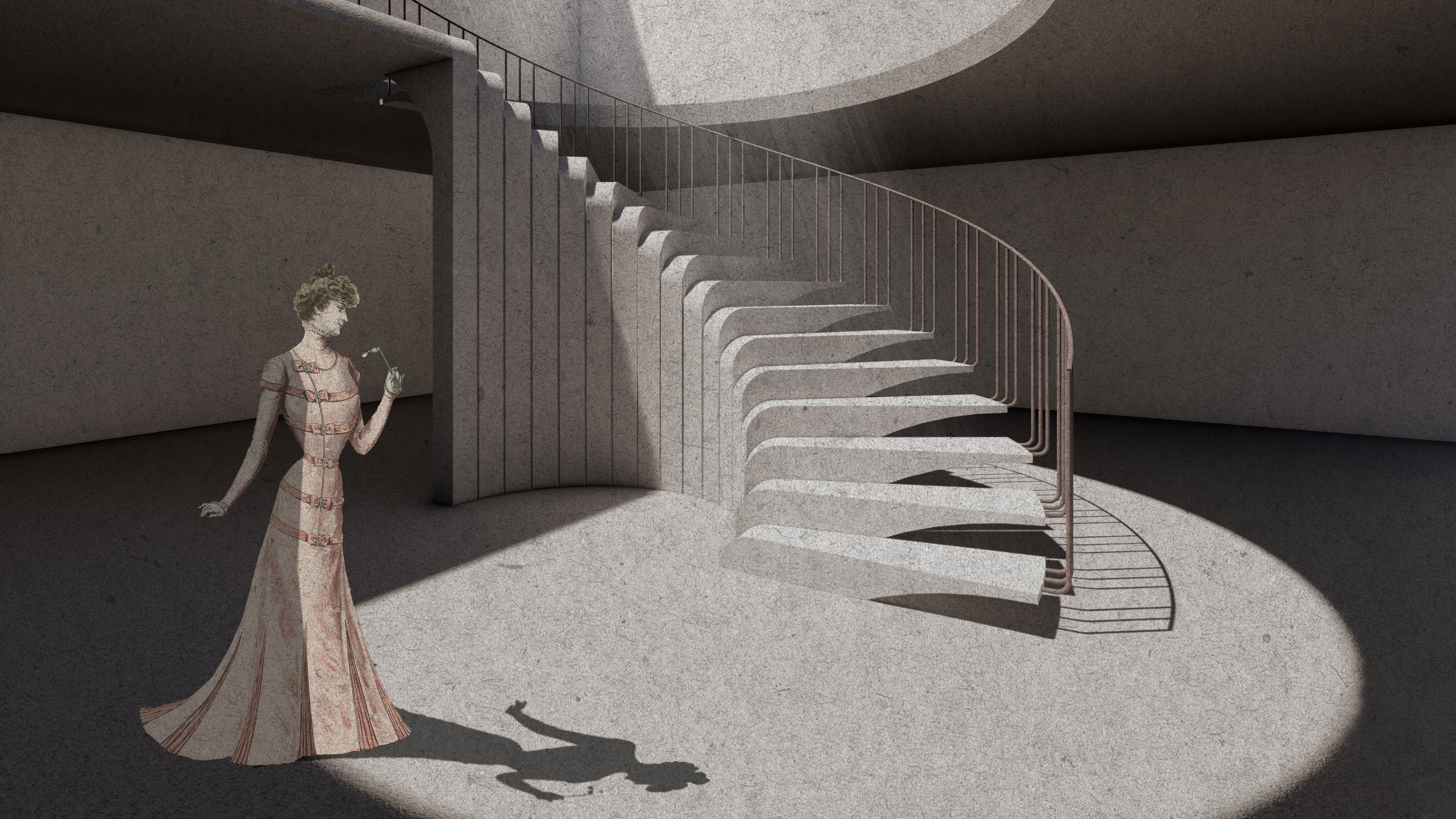 24 Fév

178 – Elise

We work on a modular step-system and have developed a shape that arise from a single main-module to a complete staircase.
The shape of the stairs is derived from the structure of a flower.
It grows out of a trunk and suddenly changes smoothly from horizontal to vertical and widens.
The single modul that is made out of concrete can be use variable. To guarantee a handrail, the reinforcing bars required for casting are led out of the concrete body and bent towards the handrail. Ultimately, a reinforcing bar is welded onto the bars.
Aesthetic and melodic like the ELISE.